Kind Words
At the Centre, our actions and interactions are guided by a commitment to quality and a strong sense of respect and caring. Continually checking where we are and where we are going is vital in achieving our goal. One way we do this is by asking our patients how we are doing. The following testimonials are from patients whose lives have been touched by Dr. Keohane and the team at Edmonton's Advanced Facial and Nasal Surgery Centre.
"I have never met such amazing nurses! You all did such a great job of making me understand everything. Dr. K is so lucky to have such amazing staff." R.H.
"Absolutely fantastic. The OR recovery nurses were wonderful - kind gentle, friendly, caring. Was given great care! Thank you very much." A.B.
"Staff was very welcoming and enjoyable to talk with and made the experience comforting and relaxing. Thank you so much." K.M.
"Very impressed with the facility and staff. I would highly recommend it. Dr. Keohane was very friendly and reassuring as well. Thank you!" S.W.
"All proceedings were done in a professional and informative manner." Z.W.
"Wow! The best care ever. I would recommend your clinic to anyone and am greatly pleased with my experience with your clinic. Thank you." D.K.
"Overall I was extremely satisfied with m experience here. Everyone made me feel comfortable and I trusted Dr. Keohane to do a good job. Thank you very much and I will recommend Dr. Keohane to anyone who wants a procedure done." L.A.
"This has been an extremely positive experience from beginning to end. Dr. Keohane and his staff are very friendly, professional and competent." A.K.
"I was very happy with what could have been a much more confusing and scary experience. Kudos to all the staff." C.E.
"I am so pleased with my experience here. The staff are friendly and knowledgeable and I felt well looked after. I had a ton of anxiety pre-surgery but was pleasantly surprised at how well I felt very shortly after. Recovery has been quick. Thank you to all." A.S.
"I was very impressed with the courteous service I received throughout. I had a wonderful experience and I am thrilled at the fact that there are no visible scars on my face. I will recommend this Dr. Keohane to all my Calgary friends and family members who are considering this type of surgery." S.A.
"The whole experience couldn't have been better. Everybody was so friendly, helpful, and competent. I am very pleased with the results." S.B.
"The staff was very friendly and patient with my inquiries. Dr. Keohane was also very patient and informative. He made me feel safe and comfortable." R.A.
"It was an overall excellent experience. I felt comfortable with the procedure from start to finish. The post op instructions were simple enough to understand and complete." S.B.
"I am ecstatic about the way things turned out – not much pain and very minimal bruising. I was treated professionally and highly recommend this procedure to anyone who is not happy with their aging process. Thank you very much." F..
"The recovery was better than expected – minimal pain and bruising. The staff was very friendly and knowledgeable."
"I will highly recommend Dr. Keohane and his staff to others. Awesome group!!" K.W.
"I thoroughly enjoyed all of the staff who prepped me for surgery and took the time to answer all of my questions. I also felt very well looked after with Dr. Keohane. All in all, I would do it all again." L.P.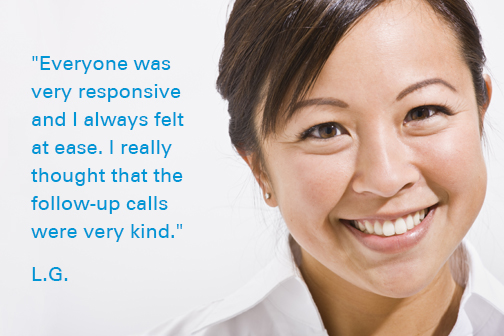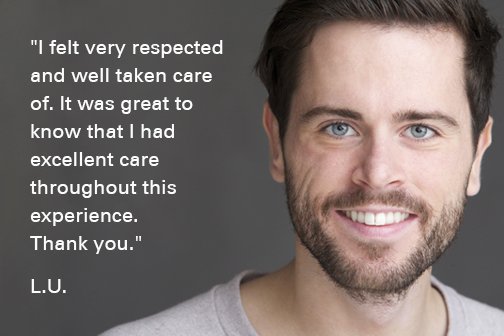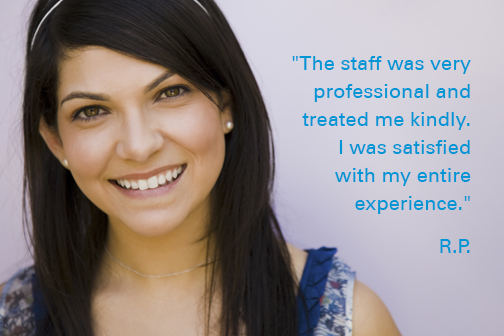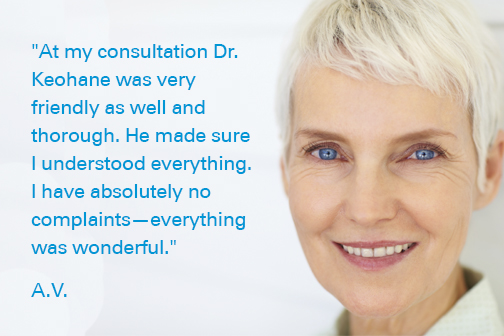 "Everybody was very friendly and helpful. I felt very comfortable. Will definitely recommend your facility." L.P.
"Dr. Keohane answered all of my questions and concerns. I never felt rushed on any of my appointments. Overall, it's been a good experience. " P.B.
"Treated well, right from when I got in the door to when I left. I've had more pain from a paper cut than I did from surgery." L.T.
"I really appreciated the privacy both after the surgery and at my 2 week check up. Thank you for a positive experience!" D.A.
"I'm already referring Dr. Keohane to others! He did an amazing job and I feel so happy with the results." C.M.
"Dr. Keohane was delightful to consult with and his demeanor put me at ease in what was initially a stressful decision for me. What a fantastic experience." A.W.
"Absolutely the best decision made to date. Very little discomfort, all staff were wonderful. Truthfully I can't think of a single negative thing other than wishing I had done it a long time ago. Would never ever consider an alternative surgeon." J.B.
"I love my nose again! Thank you so much." J.G.
"I had a very nice experience. And everyone took great care of me. Dr. Keohane is the best doctor. I'm going to tell all my friends." M.M.
"This is the first time I've ever given a perfect score on a health care evaluation. I felt extremely comfortable. I loved the non-hospital feel!" B.D.
"Dr. Keohane made me feel very secure both before and after surgery. The staff is amazing. Thank you for taking such good care of me." D.M.
"This was actually a very positive experience overall. The thing I was most impressed with was the kindness and understanding shown by the front end staff and nurses. Thank you." T.C.
"I was really anxious leading up to the surgery and the staff was very friendly and helpful and helped me to feel at ease. Thank you!" K.B.
"I am very pleased with every aspect of my surgery and care. Your professionalism is top notch." P.M.
"I was very satisfied with the experience. It was a quick in and out procedure. I like how the staff were concerned how I was doing a few days following the surgery and followed up until the day of the splint removal." L.A.
"It was a great experience! Dr. Keohane was very thorough and the rest of the staff was extremely nice during all of my visits." A.M.
"Everyone at the clinic made me feel comfortable, safe and confident in my decision to receive my surgery. Thank you." T..
"I am very happy that I went with the Advanced Facial and Nasal Surgery Centre for my facelift. I was very afraid the day of my operation – but soon made to feel comfortable by the staff. I will make this surgery centre my only place for my future surgeries. Dr. Keohane, in my opinion, is thorough and caring and one of the best surgeons I have had the pleasure to perform surgery on me. Very happy." J.F.
"Three people have followed my procedure and are most interested. Recovery was easy and painless. Fantastic staff who believe that NO question is THAT ridiculous." K.P.
"Thank you to Dr. Keohane and staff – everyone took great care of me. Dr. Keohane explained everything so well and made me feel comfortable throughout this whole procedure." C.A.